Tailor-made technology, led by innovation
Brambati S.p.A has a history of over 75 years in the food sector, specifically in confectionery, biscuit factories, bakeries, pasta factories, baby food and coffee industries.
We can supply "turnkey" plants for the flour sector, up to feeding kneading machines or other points of use, through storage, weighing, cleaning, conveyance and batching of raw materials, both powder (flour, sugar, etc.) and liquids (water, oil, etc.).
One may therefore say that Brambati specialises in the initial part of the process, where all the ingredients are appropriately processed and prepared to feed the specific process machines.
Our production also includes complete systems for processing granulated sugar and inverted sugar syrup.
One should also note that our range of machinery can vary based on the required capacity, making our systems widely flexible in order to meet different Customer requirements (e.g. the flour flow rate can go from 0 to 40 ton/h).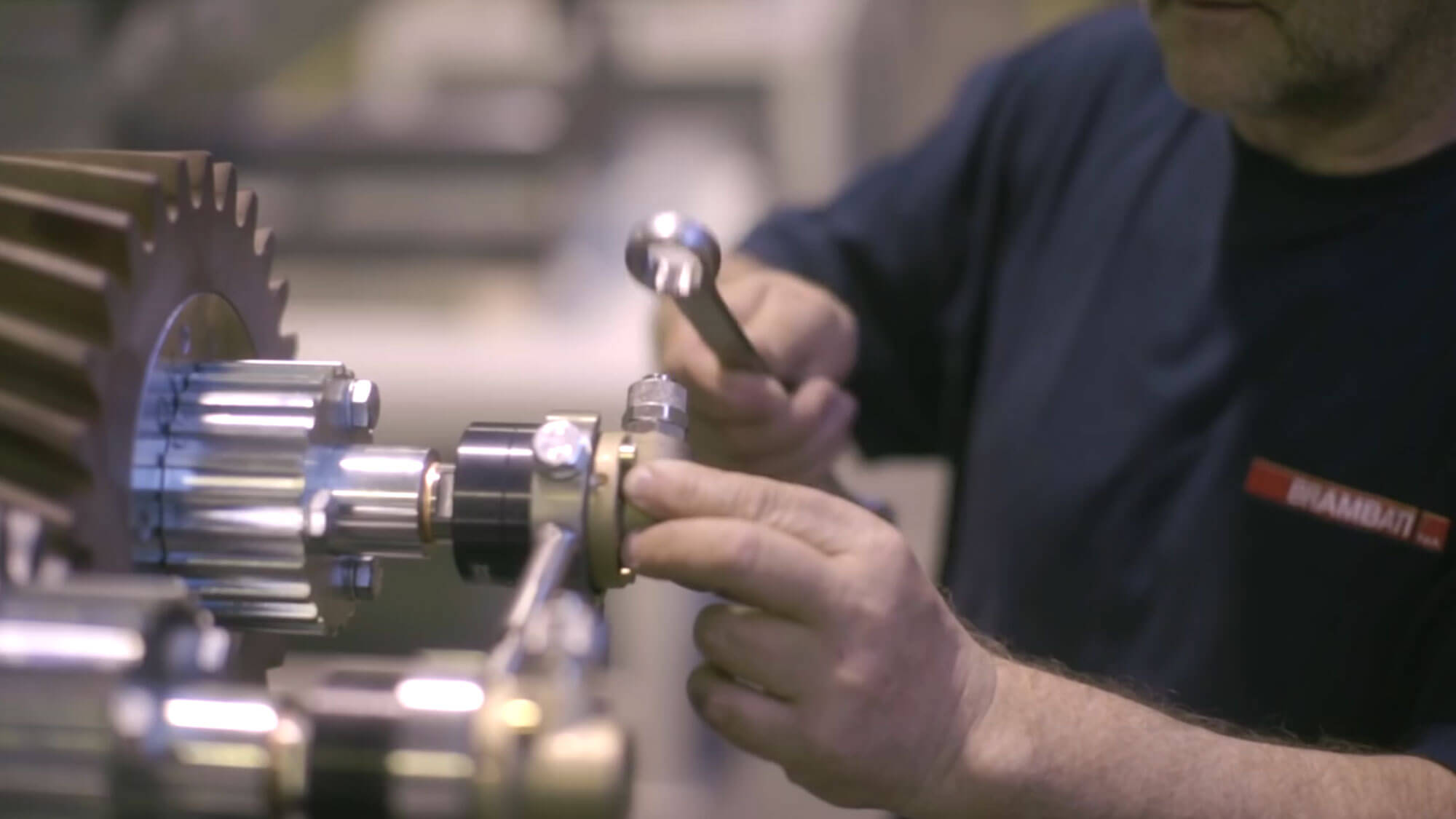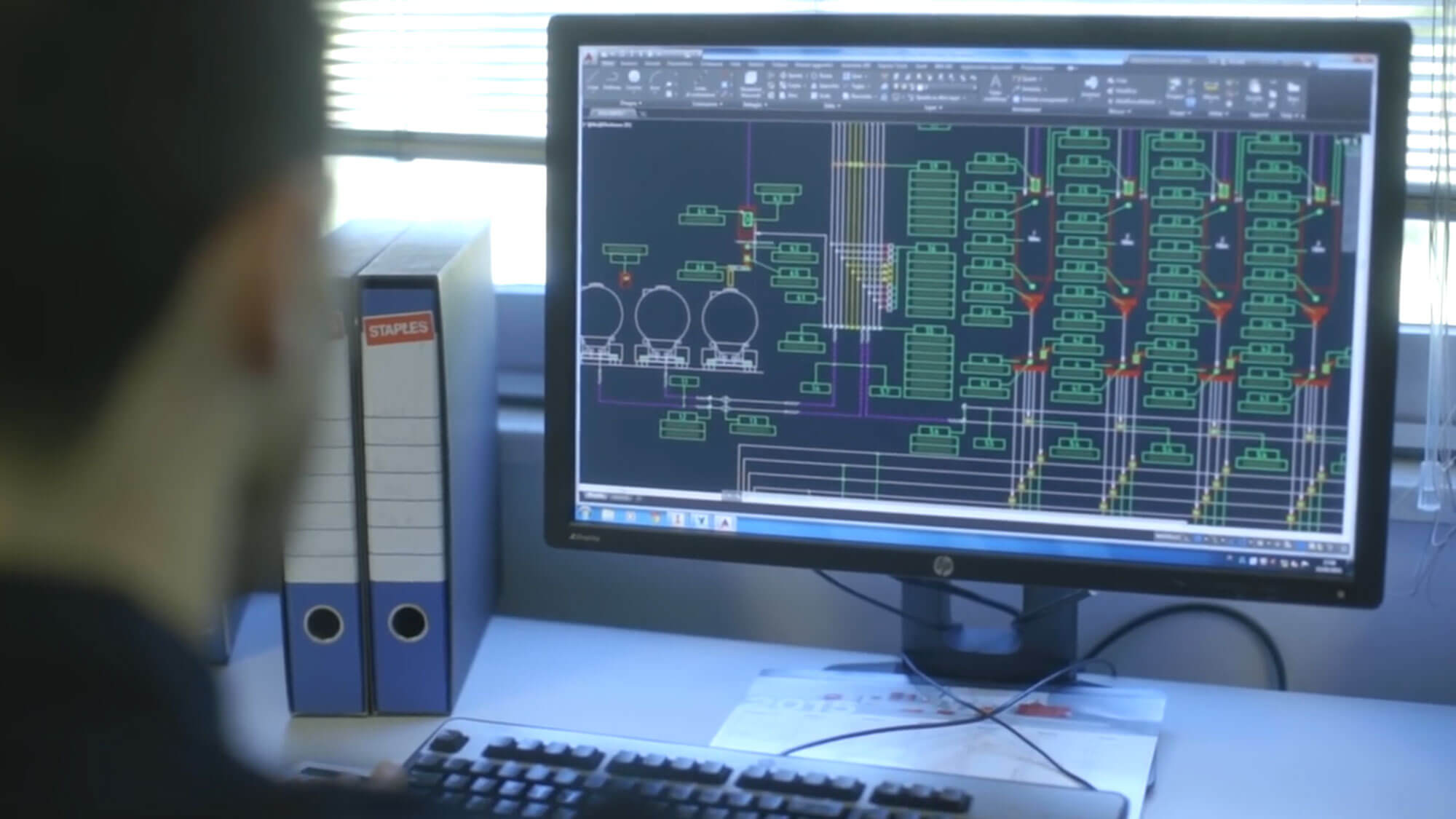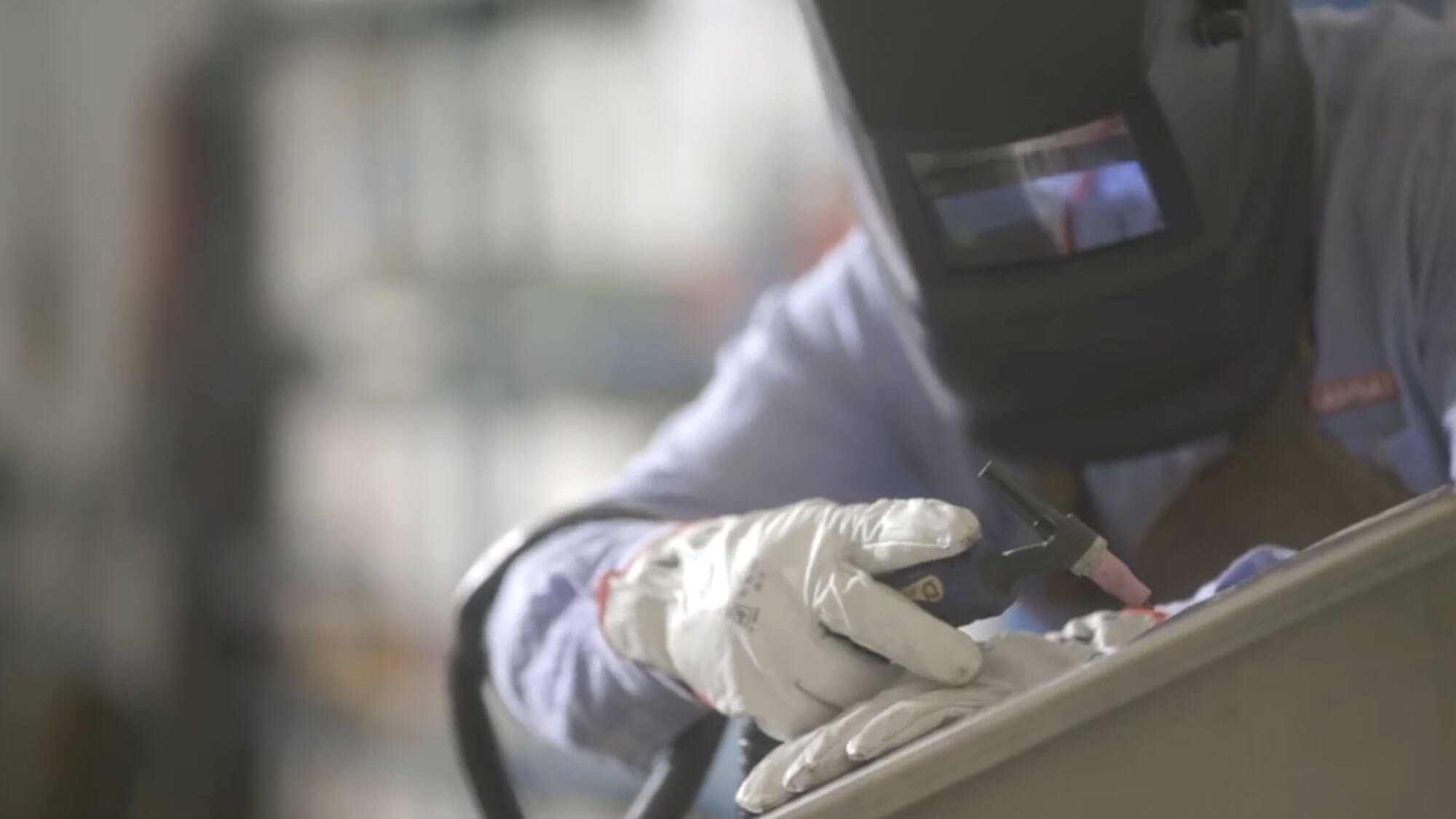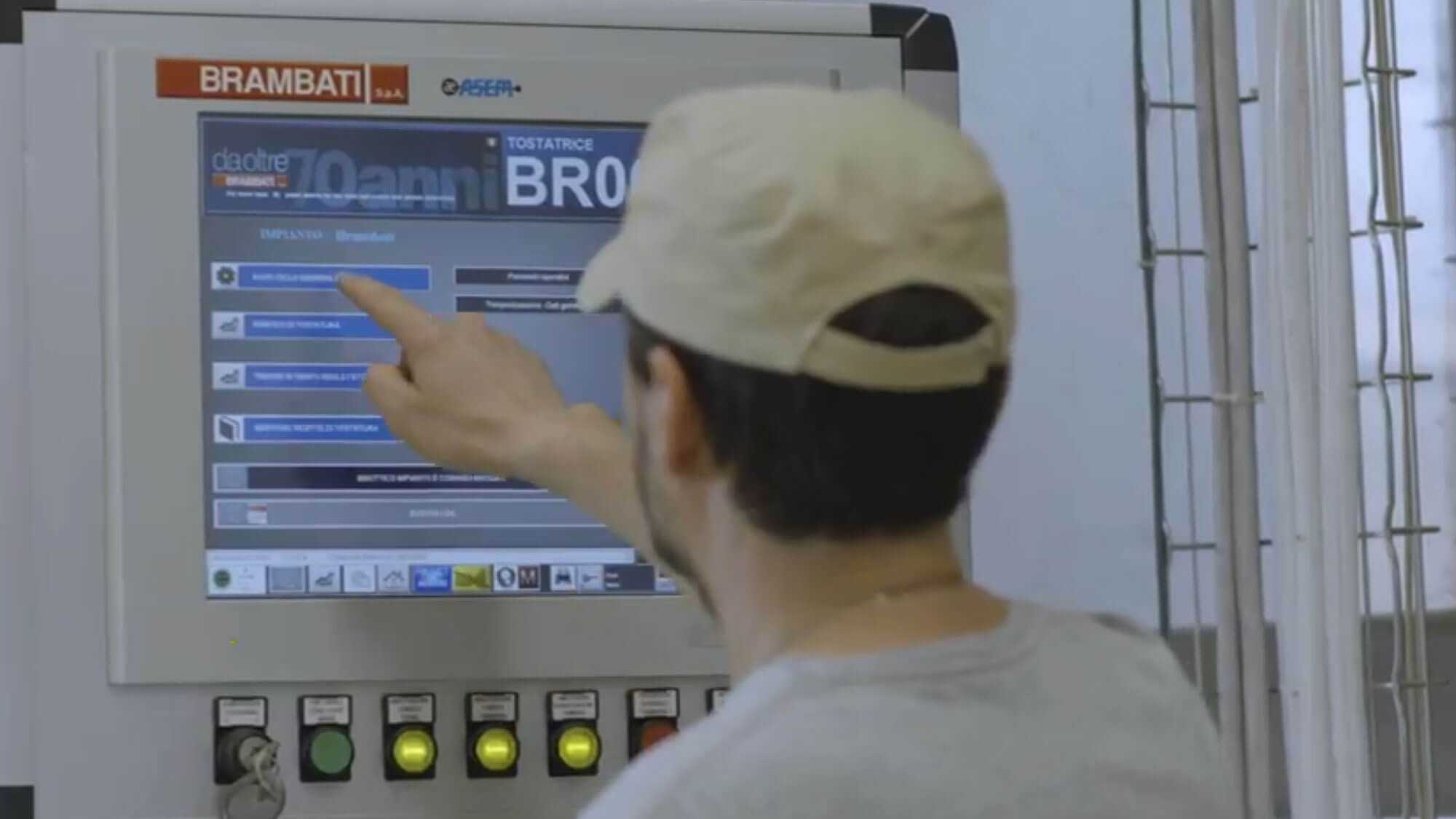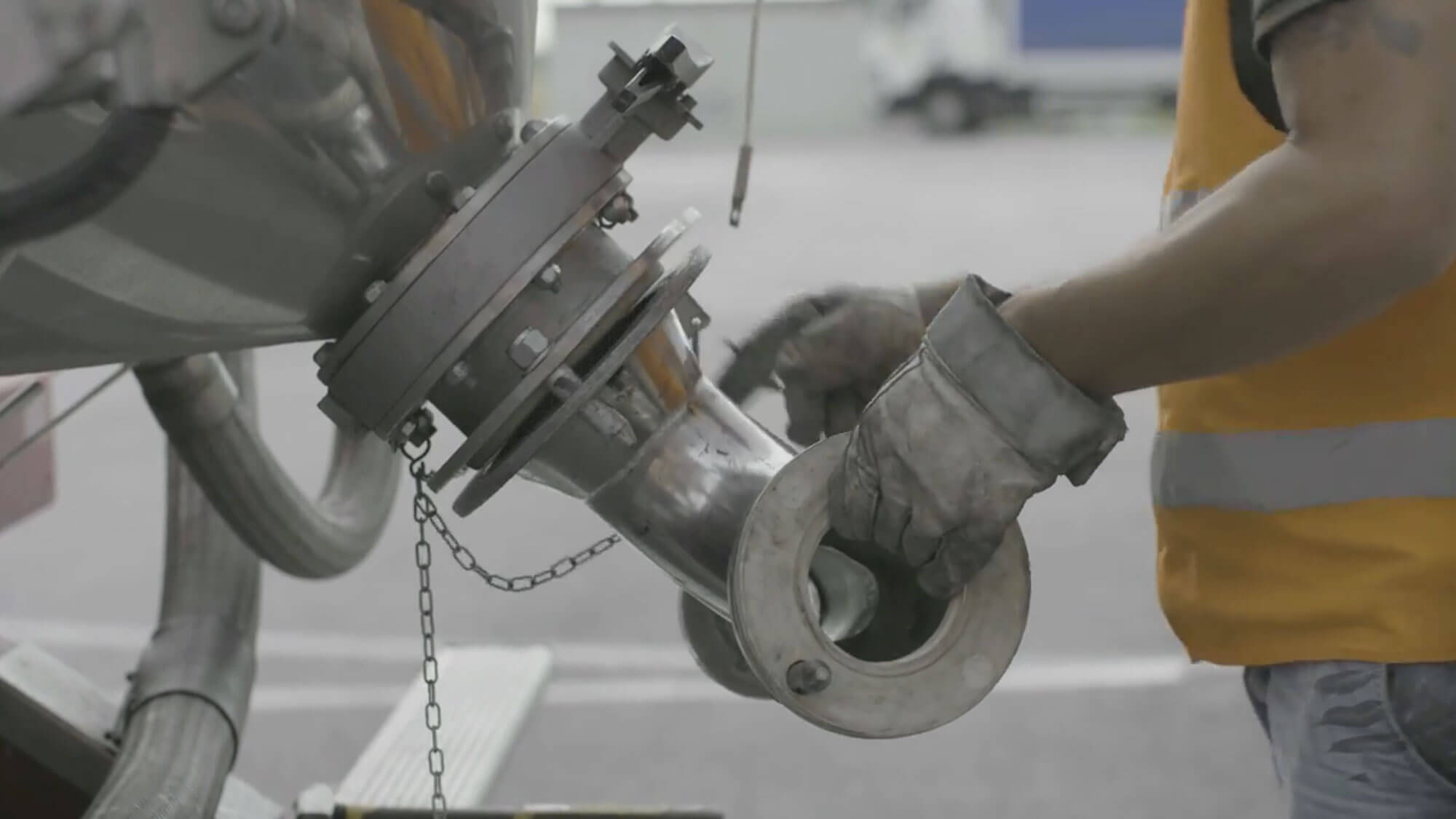 Brambati is also a highly specialised leader in coffee production plants and similar.
We can supply "turnkey" plants, from the reception of green coffee up to feeding packaging machines, through cleaning, storage, weighing, blending, roasting, conveyance (with either traditional mechanical conveyors or the latest generation of slow conveyors), grinding and degassing.
Our production also includes machinery for the chemical and plastic industry, processing both pelletised and powder raw materials.
Our group also supplies control panels, hardware and software and all our systems can be fully computerised and automated.